Main content starts here, tab to start navigating
About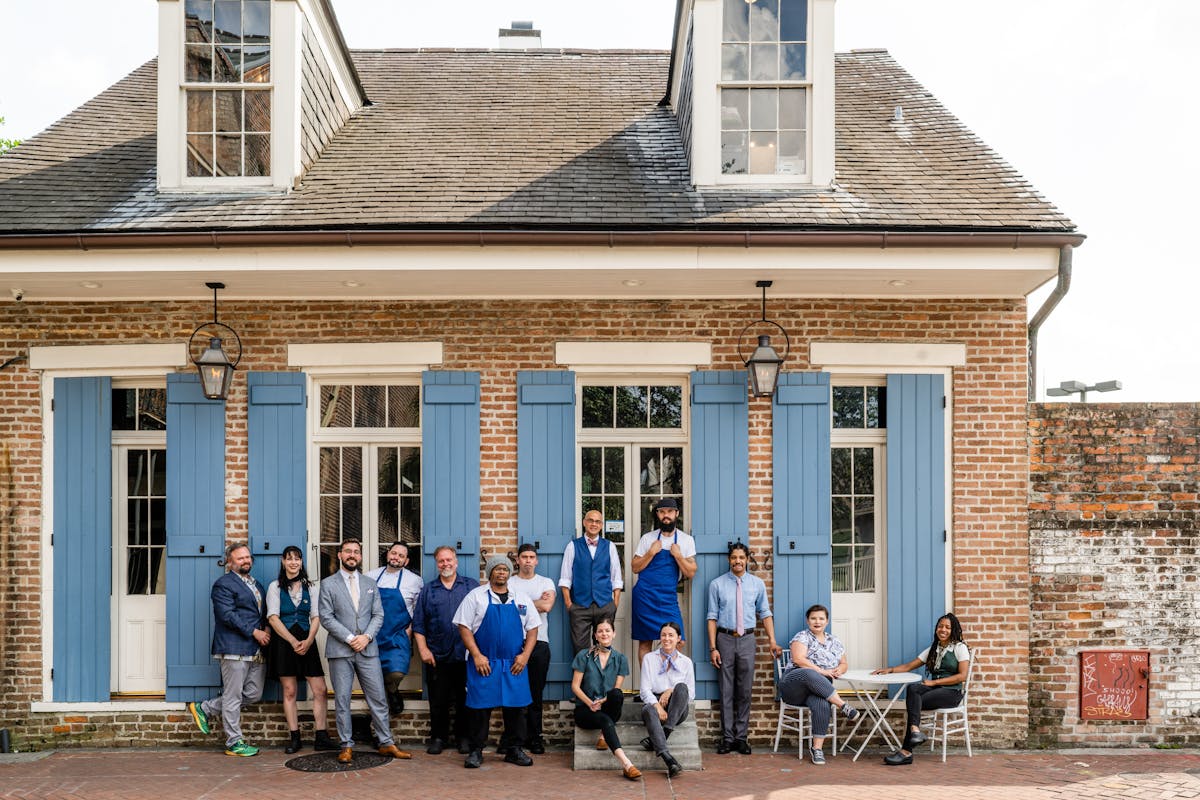 Jewel of the South is a classic New Orleans tavern, reimagined.
We are in this business because we love hospitality. We love to host, we love to serve, and mostly we love the power of hospitality to bring people together to celebrate, commiserate, and communicate. No matter where you are from or where you are going, we look forward to creating a memorable experience with you in our home.
Cocktails, food, and wine at Jewel are prepared and presented with intention and precision. Our cocktail program is steeped in history, showcasing classic techniques with innovative, seasonal flavors. Our food program seeks out unique products that deliver delicious nourishment for our guests, such as a broad range of caviars, whole vegetables, and diverse animal proteins. The menu changes regularly. Our wine program features classic labels, cult favorites, and new talent, limited to the best value available for wine that should be consumed tonight.
Jewel of the South is owned by partners Chris Hannah, Victoria Espinel, and John Stubbs. Hannah directs Jewel's award-winning cocktail program and is a daily presence at 1026 Saint Louis Street. The culinary program is led by Chef Philip Whitmarsh. Paul Greagoff is the General Manager.